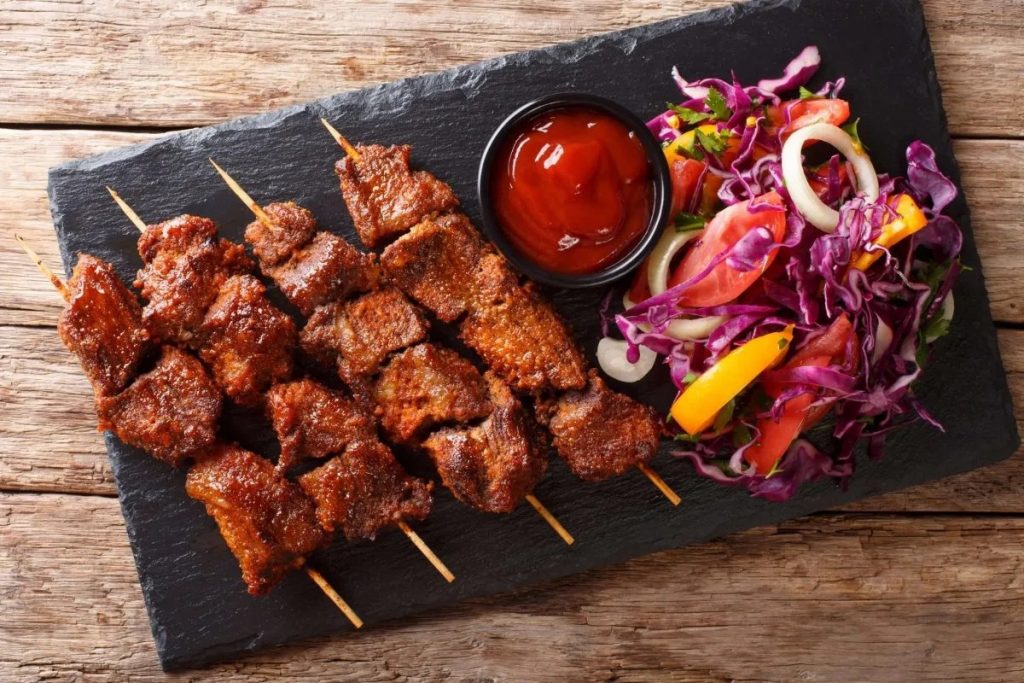 Nigerian food is one of the most popular cuisines in the world. It's also one of the most diverse, with a wide range of dishes that reflect the country's culture and history. You might have heard of Nigerian food but have probably never tasted it. Nigerians are among the most diverse ethnic groups in the world, and one of their most distinctive traditions is the food they eat. The country has a variety of different regional cuisines, each with its own unique flavor. If you want to experience what Nigerian food tastes like, you should try it at an African restaurant!
The following are four reasons why you should try Nigerian food from African restaurants in Toronto:
1- You Will Taste Authentic Dishes
Nigerian food is one of the most delicious African cuisines, with its own unique taste, texture, and aroma. The main reason for this is that most of the ingredients used in Nigerian cuisine are indigenous to Nigeria. If you want to try Nigerian street food prepared in a delicious ways, stepping in to the Blessinglicious will surely be a great decision for you. We understand the basics right and can provide authentic Nigerian dishes that you have been waiting.
2- Delicious Flavors
One reason why Nigerian food is so popular is that it's delicious. The spicy flavors, spices, and herbs are balanced by sweet fruits, vegetables, and grains to create a healthy alternative to fast foods. From Jollof Rice to Suya chicken, our Nigerian street food is diverse, aromatic, and perfect for every taste bud.
3- Nutritious And Healthy
Most of the foods that make up a typical Nigerian meal are high in protein, making them nutritious. They are made using fresh food items, making them a healthy option. You can try Nigerian food if you want to avoid regular fast food with something delicious. African restaurants use only the best ingredients to ensure you get the original Nigerian food taste.
4- They Have Unique Dishes
There are many different types of Nigerian street food in our menu, and each one varies in taste and texture. Nigerian food is made up of a variety of dishes that contain different ingredients. You should always look for Nigerian dishes served in the top 10 restaurants in Toronto. It will help you enjoy something new and unique.
Bottom Line
Your search for authentic Nigerian street food ends with us. At Blessinglicious, we proudly serve the best Nigerian dishes made using fresh ingredients. All our dishes are cooked per order so that you can expect a freshly cooked meal on each order.