Meet Blessing - The lovely chef behind her world class Nigerian food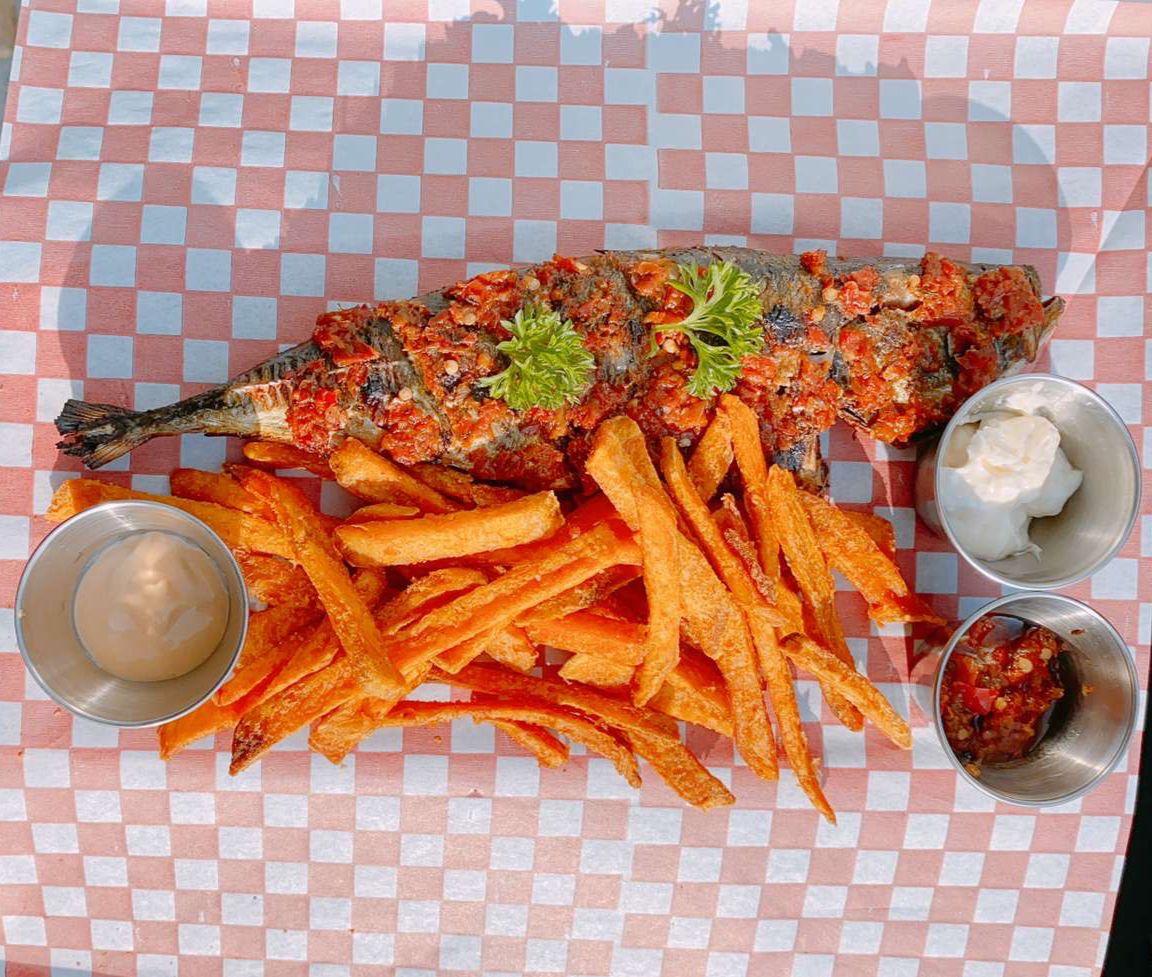 Blessing was born in Nigeria. As a young girl, while growing up spent a lot of time in the kitchen with her mother who was a caterer/restaurant owner.
Blessing also helped to manage her father's bar/hotel, she also helped the kitchen staff in prepping and preparing the meals.
She was a major help when it got to cooking and serving at the different events her mother catered for.
Blessing developed a deep love for cooking the first day she attempted to prepare a meal by herself without help from her mom and got good remarks and feedback!!
Blessing migrated to Canada in 2015 as a student. She continued cooking and MOST of her friends befriended her because of her cooking skills! Blessing worked in a bar/restaurant for over a year in Canada.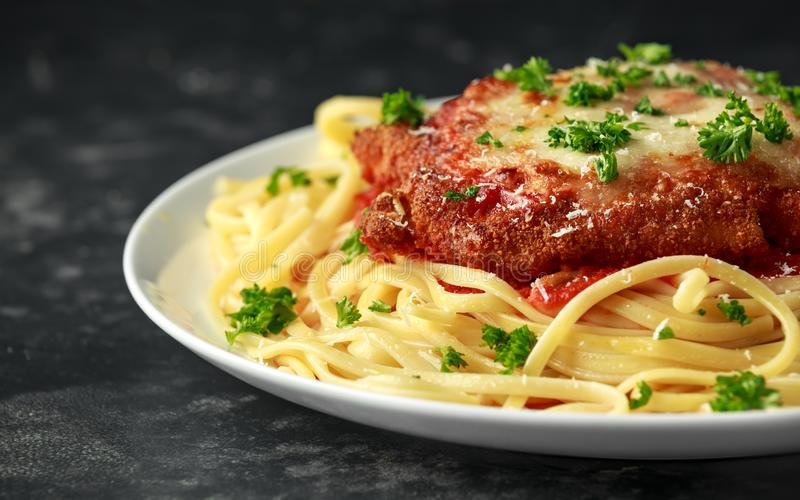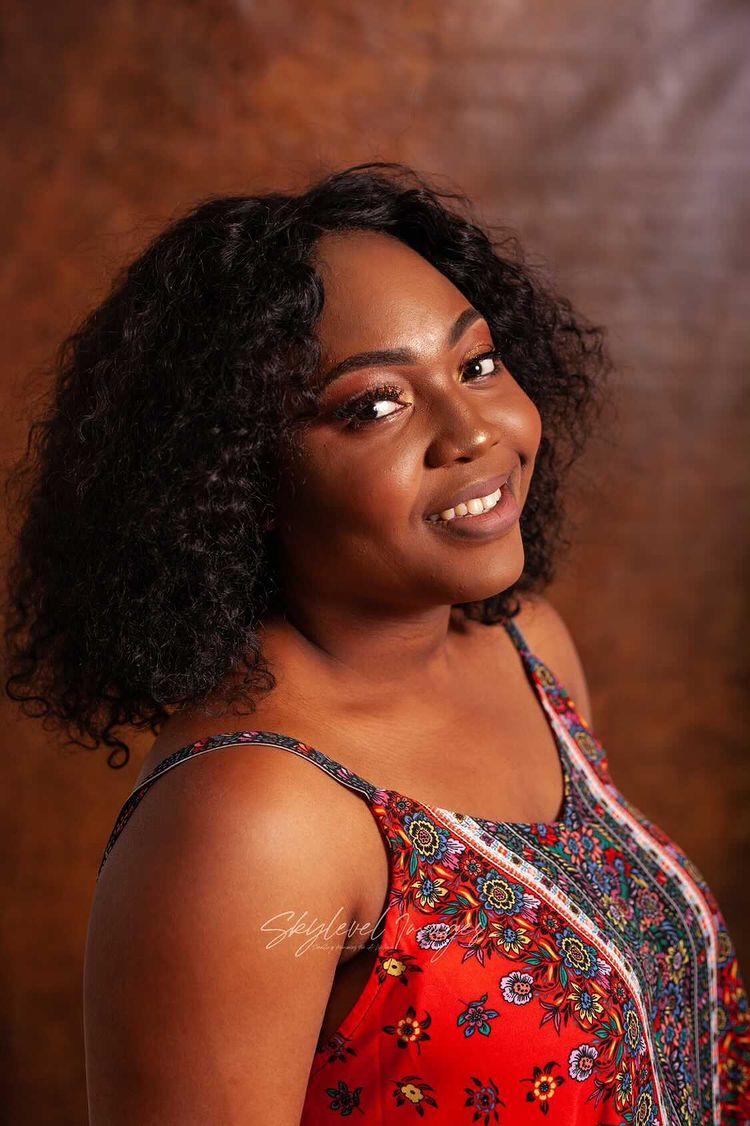 The idea to open up Blessinglicious Bites started right in my family's living room after grilling Suya Chicken, Turkey, and some Fried Yam for my family and friends.
The next day I made GizDodo (Plantain/Gizzard Sauce) and some white rice for the family. I have always had a passion for cooking right from my high school days and most of the people I know today knew me for my cooking skills!!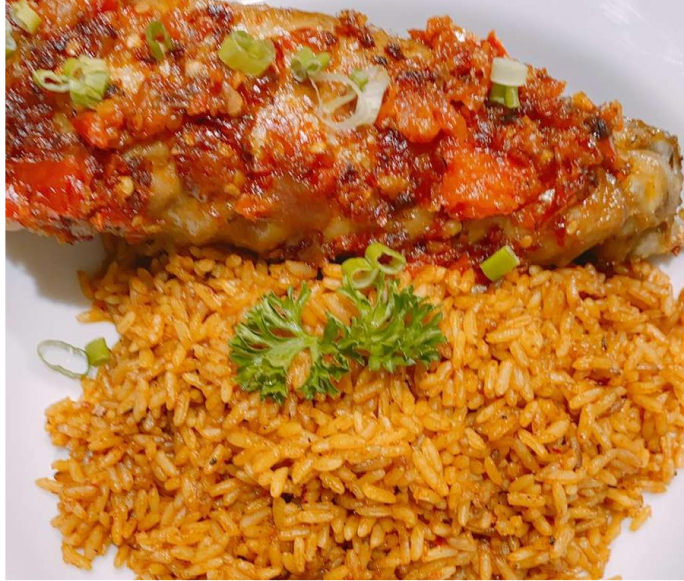 You can easily place an order on our website and have it delivered to your doorstep in a short period of time.
If you want to place a custom order, you can contact us via any available channel on the contact page.
Be sure to enter your delivery address while placing your order to ensure your food gets to you in time.
What our customers say about us
"Blessinglicious Bites always nails the right balance with spices and flavours. This is my go-to recommendation for anyone with an appreciation for delicious, filling meals!"
Perrault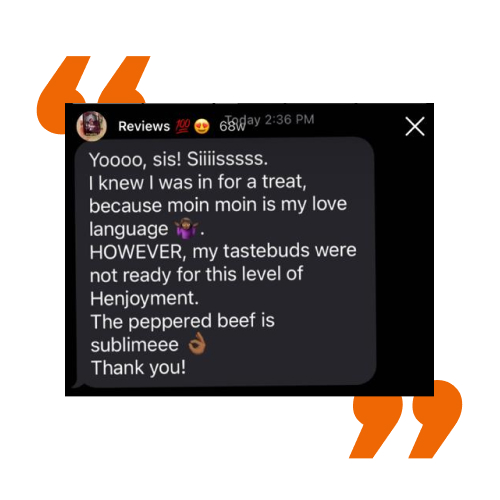 Nigerian food is the only thing connecting me to home and Blessinglicious made that happen
Opeyemi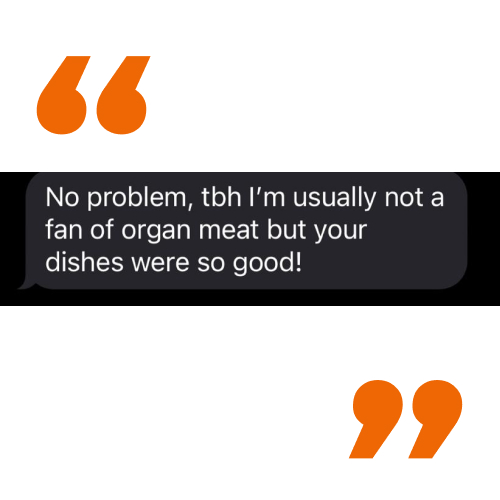 Blessinglicious is so delicious. The whole city of Regina misses the food till this day. Trust me, the food is worth every penny.
Benson
Blessinglicious bites should be your only plug when it comes to Nigerian food in Ontario. I recently just moved from Nigeria to Canada and one thing I must say I miss a lot is my Naija jollof. Literally almost every week since my arrival, I tried up to 7 restaurants ordering for naija jollof but I just always felt like I was eating rice with sauce mixed together and steamed. I didn't get the owambe vibes ( party vibes). I reached out to blessinglicious bite in search of someone to cater for my brother's baby's naming ceremony and just one bite of her jollof rice with suya chicken and Gizdodo gave me an instant food orgasm.
Moore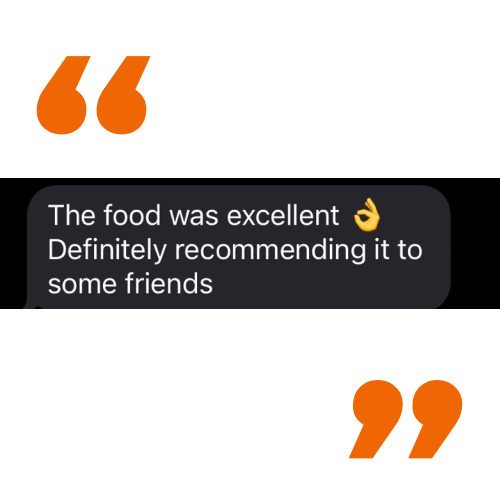 It was immediately apparent how good Blessinglicious delicacies was after she left the province (Saskatchewan). I have tried other meals in the city but Blessinglicuous still has the best African dishes. You need to try it ~ and thank me later.
Janet